We are School Experts who Maximize your Exposure in this Crowded Digital World.
Kindly choose one of the options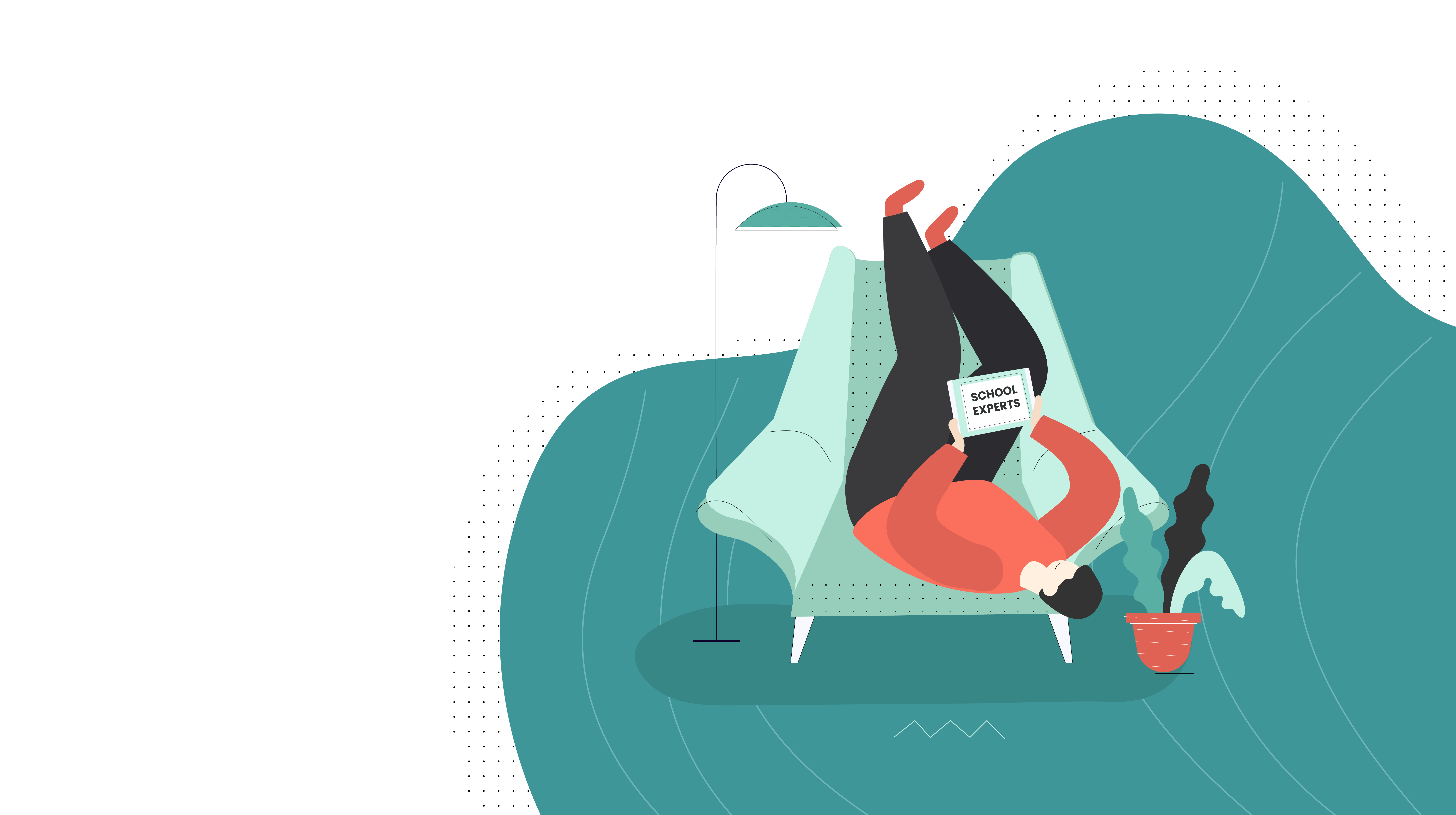 We are School Experts who Maximize your Exposure in this Crowded Digital World.
Kindly choose one of the options
We at WEBUZZ take the Lead First approach to market your school on the social platforms.
Avg Months of Client Engagement
Our branding, message, design, events and content are all planned to generate leads and awareness for your brand.
Digital Road Map for Your School
An Educational Administration like yours should always have a clear digital road map to be able to reach your target audience with the right message. Don't you think it would be great if you had the best road-map to get the best high-quality leads for your institute, in-time?
Most Institutions assume that reaching out to target audience on search engine platforms is all about having your website updated with blogs and keywords. With changing norms and regulations, only the strongest of websites will be listed on the top.
That being said, given the plethora of options in your city for your prospective customers, your content will outshine others only if it is traffic-oriented and attention grabbing. Educational Institutions can include media content about the school or the college's infrastructure, the academic curriculum, the co-curricular activities, and so forth. Actively showcasing your schools activities on social media platforms and your website becomes a key factor in building trust among your target audience.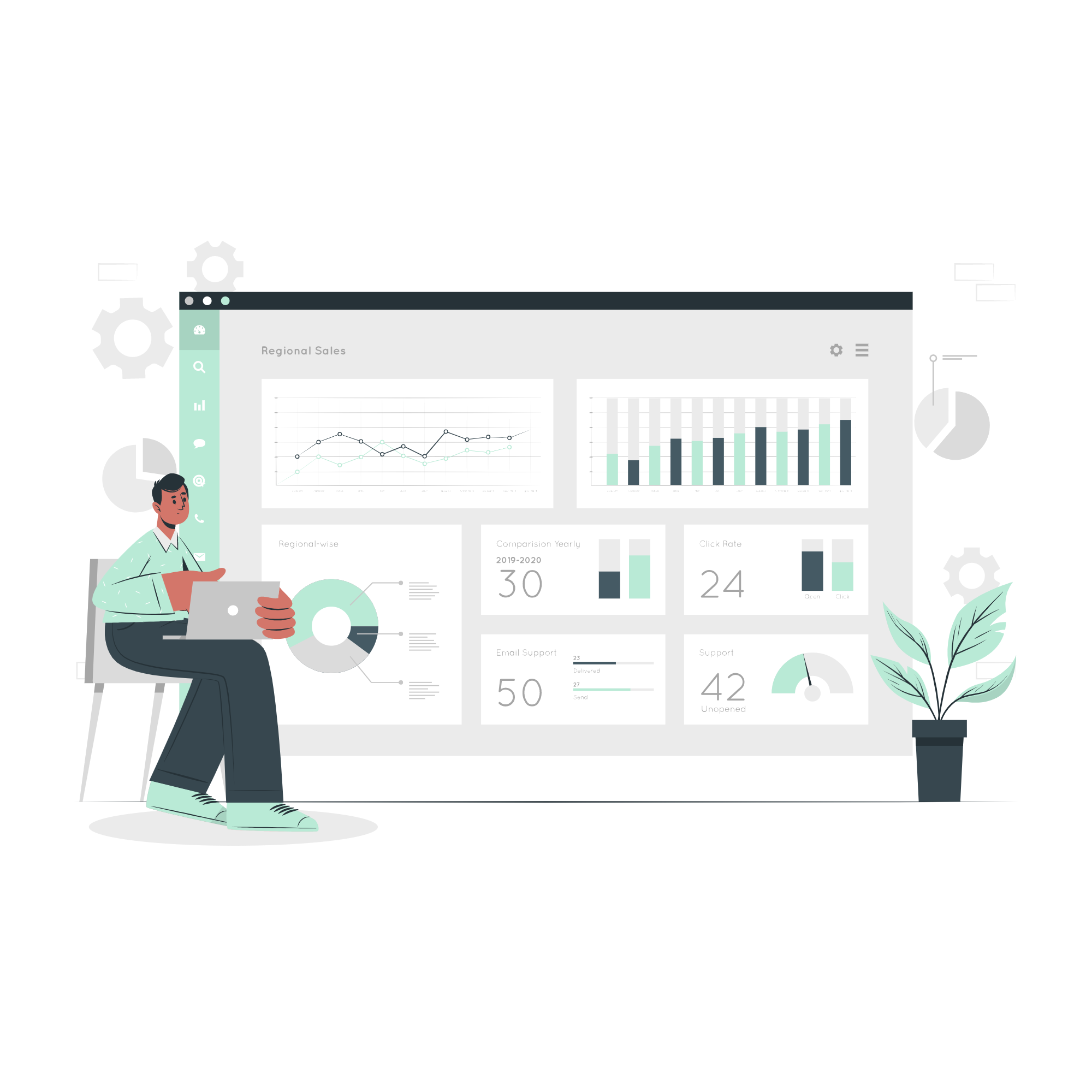 What are efforts without conversions? Well, Analytics is the most important step that hints at converting noticeable customer behaviors into actionable business-oriented data. It helps educational institutions such as schools or colleges in not only in understanding their customers, but also improving the way they market to them.
This will involve segregating and integrating the data from the previous and the present students and their parents, their household incomes, new townships in and around the vicinity, among other information. Using this, the school administration can then scale their marketing efforts to reach to this niche that can sky rocket the number of enquiries and leads they get. Though it sounds like a tedious task, it is the most essential step to keep the inflow of leads and to maintain the quality of leads.
We also have experience of winning at SEO strategy with our in-house brand called Wander & Beyond.
To improve the success rate of any school in this rather crowded digital space, one must always diagnose its health, and identify its strengths and weaknesses, identify what makes its brand, what defines it, and what is it that the school or the college wants to be known for, and hence a Go-to-market Organic Strategy is a must have to begin with.

Moreover, Google and Facebook Analytics is continually evolving. This implies that even if you think that your website is optimized in terms of language and keyword usage, or if your Facebook Ad has all the elements to go viral, you cannot escape the possibility that your website/ad won't be listed in the top results. To fix this, various variables demand your attention and constant monitoring.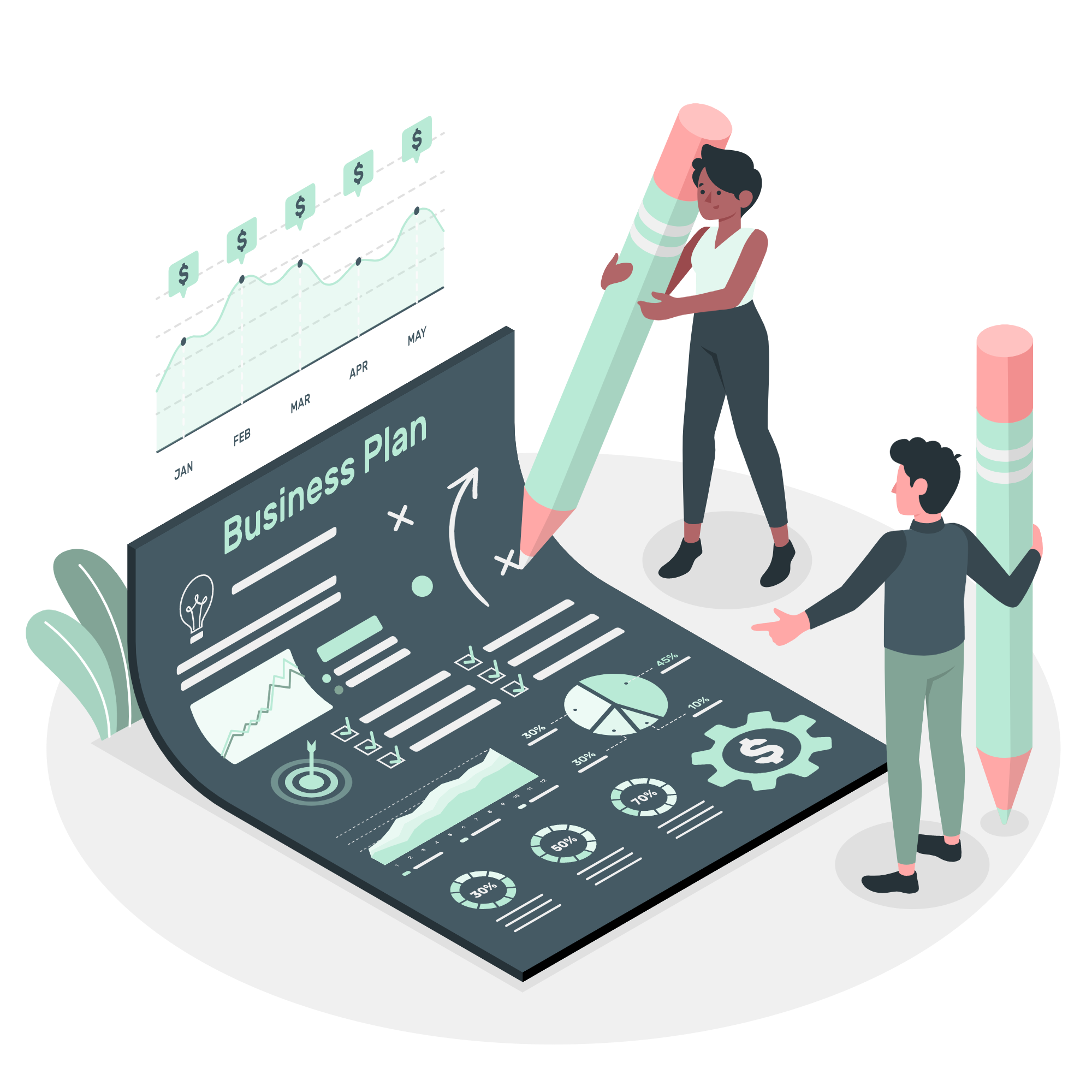 Go-to-market Paid Strategies
Whoever said that the best things in life are free, obviously didn't know much about digital marketing. While organic marketing offers great promise, it doesn't pay off as much as today's comprehensive paid advertising strategies. As your target audience are spread across various social media platforms including Twitter, Facebook, Instagram, Snapchat, and also LinkedIn – splitting your marketing budget across all these channels becomes a bare minimum necessity to meet your needs.

This will involve embracing the Google and Facebook Advertising platforms where the publisher will charge a flat fee every time the target audience sees your ad/ engages with your ad/ provides their detail. The more the action, more is the fee. In the foreseeable future, this is the most promising way ahead for admissions or sales of any kind.
The marketing strategy for new schools is slightly different from that of an established school as we will have to begin the journey by making an impression on your target audience. The brand, the offerings, the messaging, and what you stand for, has to be edged in your customers' minds. The aim is for them to trust and consider your brand as one of the prospective schools for their kids, to begin with.
You have an existing school ?
The marketing strategy for established schools would be to introduce digital processes to gain trust, brand awareness, and high-quality leads. We move further from word of mouth and offline marketing like flyers and billboards and into a system where you can track, analyze and interact with the highest quality prospects for your schools and ensure you're filling your admission slots.
How to gear up your school for the admission season?